Small tasty bits of fun projects!
---
Short Animations
A few fun and short animations for Channel Bakers. Those animations are used for social media and landing pages.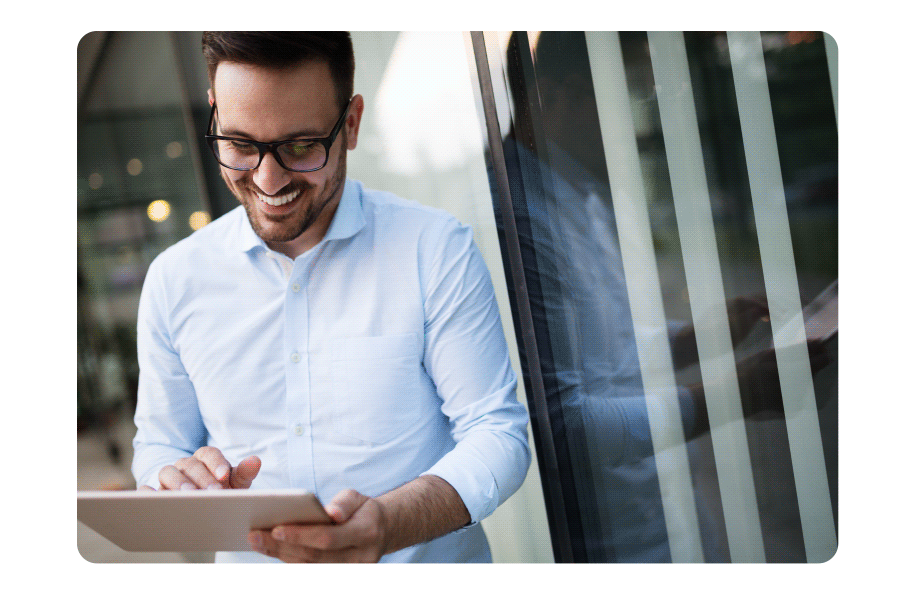 ---
Style Frame Illustrations
We all need that afternoon pick-me-up! These style frames were illustrated for the School of Motion's "Illustration for Motion" course. I was challenged to depict a female character getting the energy she needs from a boutique coffee & donuts shop.


---
Bookface Fridays
Fun photos I captured for Anaheim Public Library's social media.

---
Unconventional Business Card
I have crafted an unconventional business card using neon paper and the pop-up technique. This card not only leaves a powerful impression but also vividly showcases the creativity and vibrant personality that define me as a creative thinker.
---
Amazon A+ Content
Below-the-fold graphics to be displayed on one of the Etekcity's product detail pages on Amazon.
︎
Back to Top