Anaheim Mobile Library Vehicle Wrap

Illustration
Anaheim Mobile Library is a vital asset for the Anaheim community to access books and educational activities right in their neighborhood. Currently, Anaheim Mobile Librayr is serving 5 different schools and 14 neighborhood stops throughout the City of Anaheim.
I was asked to rebrand the new Mobile Library when the previous well-loved and well-use Mobile Library vehicle was retiring after serving for 14 years.

I was excited to be in charge of creating all the illustrations for the vehicle. A loving guardian and two children are on the wrap representing Mobile Library's true clientele. I also had tons of funny creating the custom lettering
for the vehicle.


It's awesome to see this new Mobile Library continuing on many more years of serving the residents of Anaheim.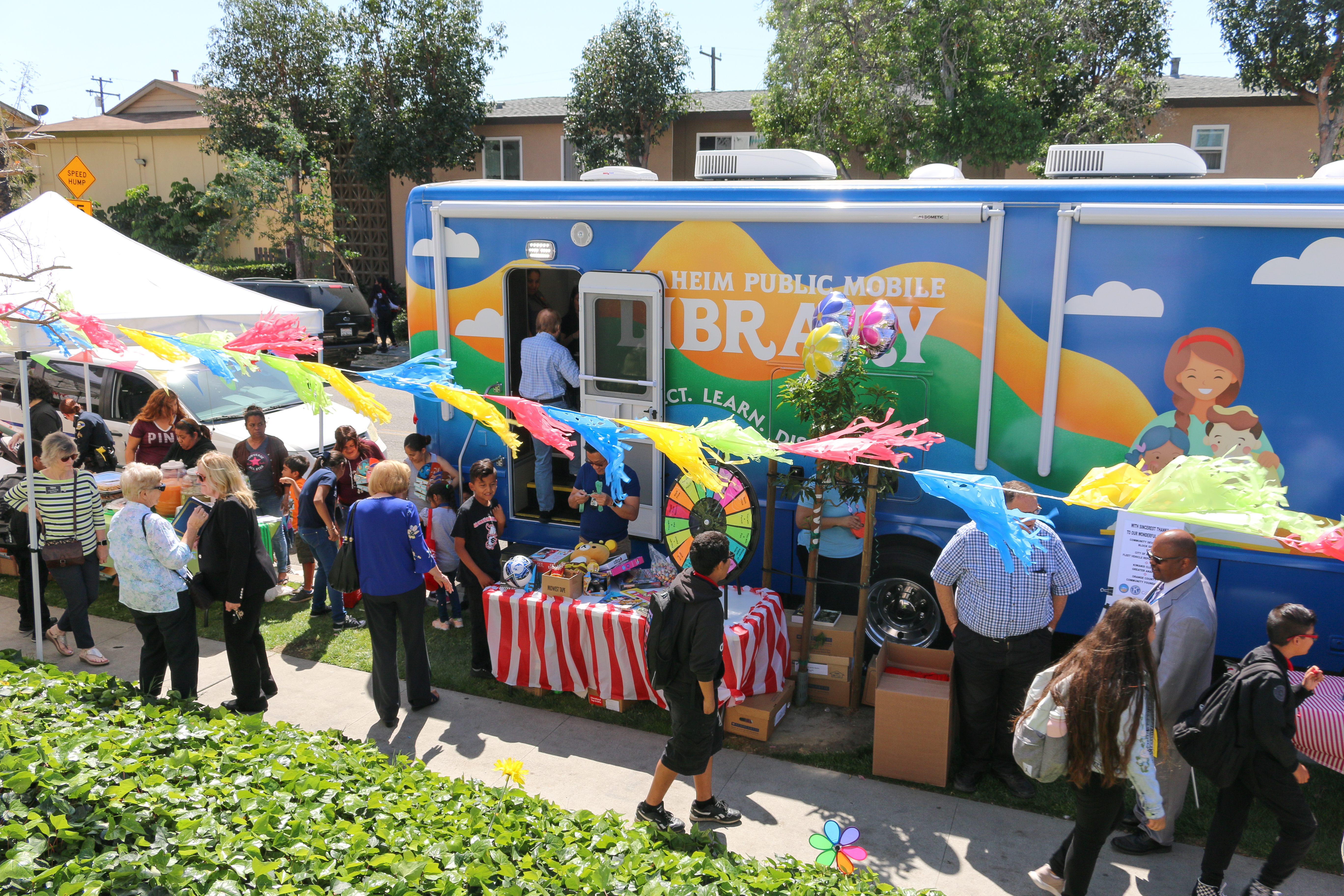 ︎
Back to Top