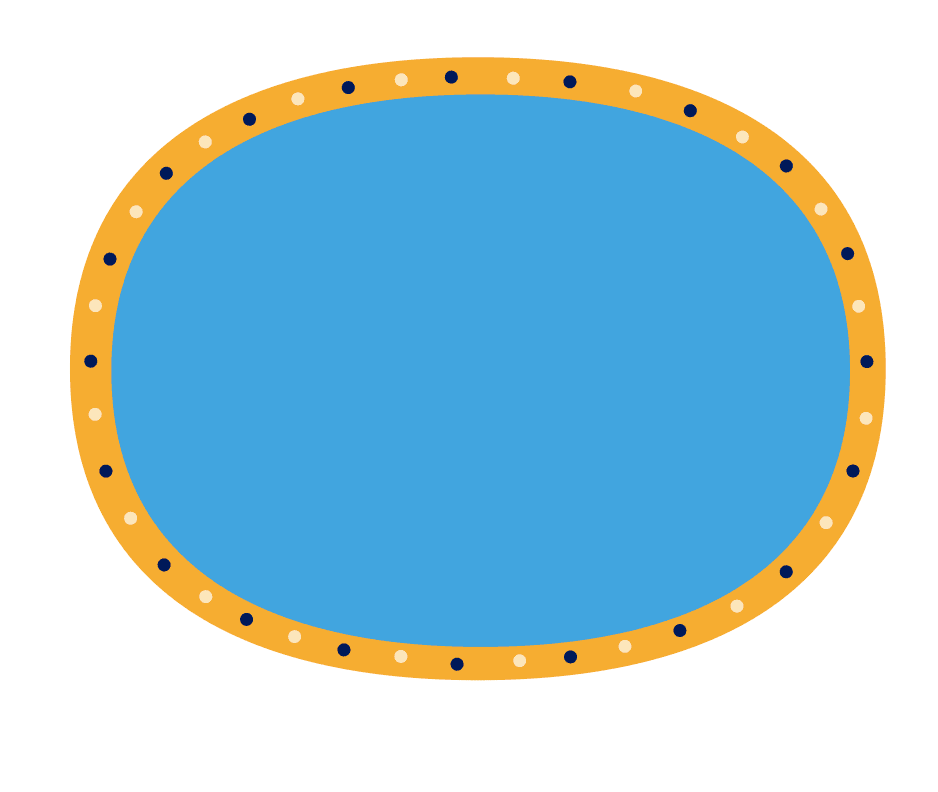 It's Showtime at Your Library


Branding + Marketing Campaign





This is a literacy campaign for Summer Reading Program, the biggest literacy program
that takes place every year during Summer at Anaheim Public Library.

I was tasked to create branding for the theme "It's Showtime at Your Library" along with other
marketing collaterals, such as promotional video, reading log, event schedule, bus ad, and t-shirt.

Performances and educational activities were organized by the library staff. Our litter patrons
also performed a small musical at the end of Summer Reading Program.









---
---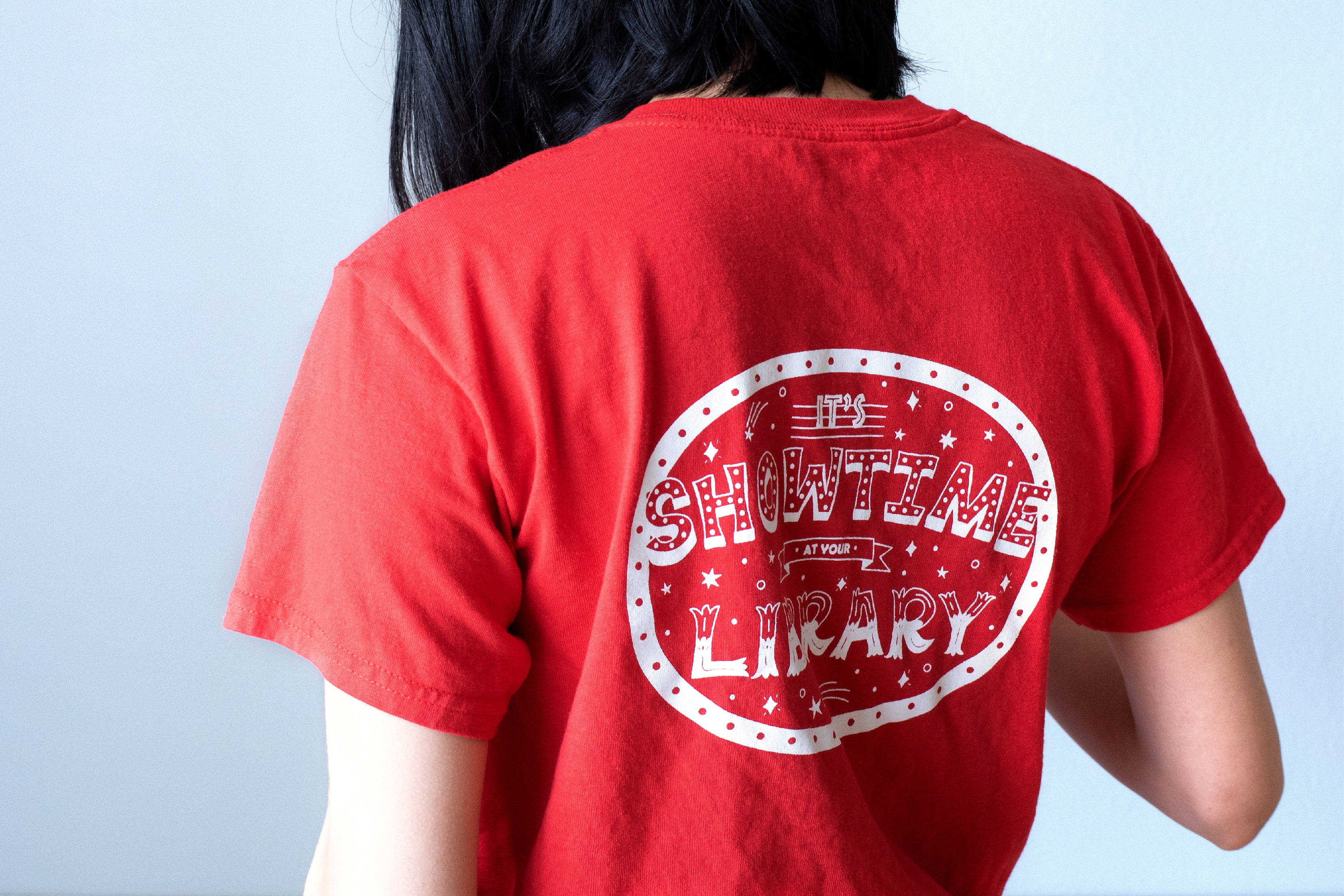 
Back to Top